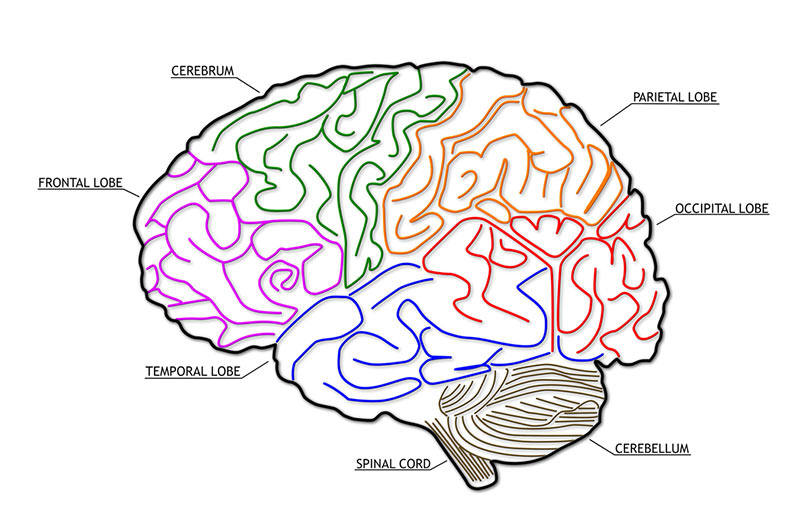 There are many factors which affect treatment options. These are tumor's type, size and patient's general condition. Options differ in children and adults. A specific treatment plan is made for each patient.
Brain tumors can be treated by surgery, radiation and drugs. Multiple methods can be used in combination for the needs of patients. Treatment is usually administrated by a team. A brain surgeon, medical oncologist and radiation oncologist should be in this team. Also, a physical therapist and speech therapist may join this team.
Surgery is the first option in most of the tumors. Surgeon removes the entire tumor if possible. However, if tumor cannot be removed without damaging surrounding tissues, doctor removes as much of it as possible. Partial removal will leave smaller tissue for radiation and drug therapy, and ease the complaints of patients because it reduces the cranial pressure.
In some cases, tumor is inoperable. In this case, surgeon only takes a biopsy and removes a small piece of the tumor. This extracted piece is sent to pathology and studied under microscope for determining the type. This is an important source of information for shaping the treatment. Biopsy can be made in open surgery, as well as with a needle in special system in cases patient reject surgery. In this system, doctor puts a frame on the head of patient and takes MRI and CT images. Certain location of the tumor inside the head is found this way. Using this information, a small hole is opened to cranium, biopsy needle is directed to tumor and biopsy is taken. This technique is called "stereotaxy".
Radiotherapy can be applied in various methods. In the method in which radiation is directed to the entire head through a large machine, patients are applied radiation 5 days of a week for a couple of weeks. Treatment duration depends on the type and size of the tumor. The purpose of these intervals between sessions is to reduce the damage on healthy tissues. Radiation can also be applied through putting special substances inside the tumor. A short term radiation may be applied depending on the characteristics of these substances, or the substance can be left in the brain permanently.
Stereotactic radiosurgery is another option is the treatment. Treatment is applied in one session. High dose radiation is directed to tumor tissue in multiple angles. This way, normal brain tissue is not harmed. This method is called "GAMMA KNIFE RADIOSURGERY". A more efficient, proper treatment is applied in shorter terms. Tumor size should be smaller than three centimeters in order to be able to apply this method.
Chemotherapy is use of drugs for killing cancer cells. It can be applied with a single drug or a combination of multiple drugs in different doses. Treatment can be oral, IV (through veins), and through applying directly to the cerebrospinal fluid inside the spinal cord.
Patients, who are treated with one of these modalities, come to follow-up visits that are frequent in the beginning but get loose in time. During these visits, CT and MRI images are taken and changes of tumor tissue are observed; patients are fully examined. Drug therapies are ordered if deemed necessary.